Vancouver International Film Festival
2020/09/17 (Thursday)
2020 Vancouver International Film Festival
British Columbia's biggest annual celebration of cinema runs from September 24 to October 7th, with over 100 feature films and events showcasing exciting, groundbreaking and provocative cinema and creators from around the globe.

This year VIFF offers a stellar line-up on their new online streaming platform.
For tickets and more info check out VIFF.ORG
Fairchild Media Group presents the VIFF Gateway Series
featuring the Korean Horror Anime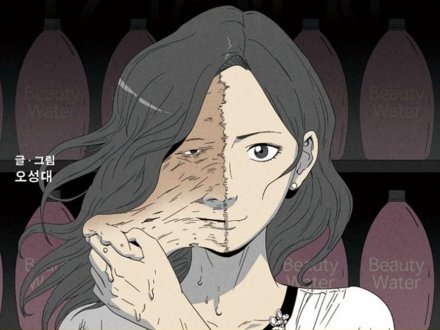 Cho Kyung-hun's gripping animated thriller is a scathing critique of South Korea's patriarchal, body-shaming culture.