Hot Topics 娛樂追蹤
The audition for Little Sunshine 2011 was just wrapped up and boy, did we see budding superstars!
Due to last year's tremendous success, we had more kids between the age of 4 and 10 applying which made the selection so much harder. After a long day of audition, we finally picked 8 kids whose talent and charm outshone everybody else's.
The 8 finalists will be nurtured by a series of intensive training and will compete for the titles of Champion, Talent Award, Best Poses Award and Like Me Award on July 9 at the Crystal Mall.
To follow the Little Sunshine and their training process, visit Fairchild Radio's facebook page at www.facebook.com/am1470fm961.
由加拿大中文電台主辦的第二屆「Little Sunshine」昨舉行面試,結果八位小朋友成功晉身決賽。在未來的兩個星期,該八位候選小Sunshine將接受一連串密集式的歌舞及演藝訓練,準備在7月9日於本拿比麗晶廣場舉行的Little Sunshine決賽中角逐「冠軍」、「才藝大獎」、「至Cool大獎」以及由八位小小參賽者互選的「最Like Me大獎」。

想知道更多八位Little Sunshine的資料及訓練的過程及花絮,請進入加拿大中文電台的facebook網頁www.facebook.com/am1470fm961。
| | | |
| --- | --- | --- |
| Little Sunshine 面試進行中。 | | 部份參賽者等候面試。 |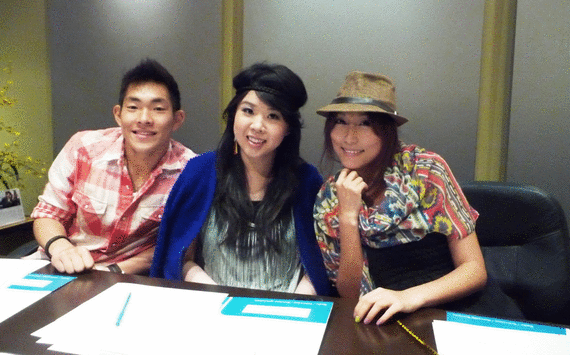 評判由左至右:Michael吳一峰(2010 Sunshine Nation我最喜愛Sunshine大獎得主)、節目主持阿愷及April。
| | | |
| --- | --- | --- |
| 另類才藝表演:舞獅頭。 | | 這位中印混血兒可以說流利中文呢。 |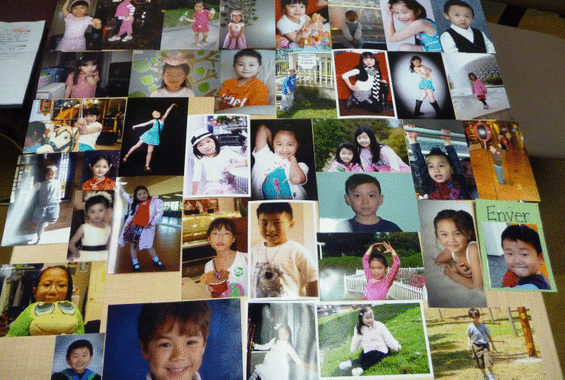 今屆參賽人數更勝往年。
| | | |
| --- | --- | --- |
| 年僅四歲,但pose有型有款。 | | 最熱門表演項目:Nobody Nobody But You! |